Texas Reverse Mortgage Companies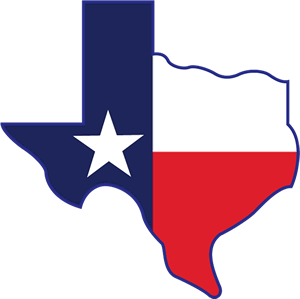 The lonestar state has a lot of seniors living in regions such as San Antonio, Houston, Austin and the Dallas-Fort Worth area. Texas is home to many seniors who enjoy the warm climate and low cost of living when compared to costal states in the U.S. A reverse mortgage can help a senior pay off a high interest debt by tapping into their built-up home equity.
Reverse Mortgage Quick Facts
Seniors looking to qualify for a Texas reverse mortgage will be glad to hear that credit history and monthly income are not used when applying for a reverse mortgage. There are a few requirements a borrower must meet though.
Property must be the primary residence
Youngest borrower must be 62 years or older
Senior must complete a HUD approved reverse mortgage/HECM course.
Reverse Mortgage Lenders in TX
Reverse Mortgage Lenders



Connect with a Reverse Mortgage Lender

We can help select a lender specific for you.

Don't stress about figuring out which lender to contact. We've helped thousands of folks connect to a lender. We can automatically select a licensed Texas lender based on your situtation.




Reverse Mortgage Solutions

Texas


reviews

Urban Financial Group

Texas

urbanfinancialgroup.com

Owned by Knight Capital Group, Urban Financial is one of the largest reverse mortgage lenders in Texas.


reviews

Security 1 Lending

Texas

One of the most well known national reverse mortgage lender in Texas. They provide top-notch quality service.
1st Financial Senior Funding

Alan Ferguson

1st Reverse Mortgage USA Division of Cherry Creek Mortgage Co., Inc.

Lisa Bauer in Southern California

Cendera Funding Inc.

Judith Smith

Colonial National Mortgage

Andy Berry

Envoy Mortgage, Ltd.

Tony Votaw in Temecula, California

National Reverse Mortgage Lender

Great rates and low fees from a licensed reverse mortgage lender in your state.
Article Rating: